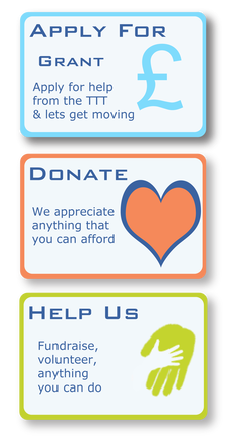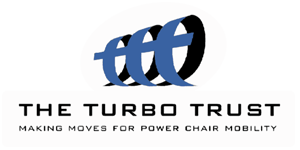 Maisy Hutley
The Hutley family came in to Dragonmobility to collect a loan SnapDragon chair, while theirs is being built. They talked to us about what it is like to finish fundraising, placing their SnapDragon order and the importance of the Dragonmobility loan scheme.
Grace Windram
We spoke to Helen Windram about her daughter Grace. Helen told us an inspirational story about how Grace walked for the first time and how the use of powered mobility from a young age played a huge part in Grace's success.
Lucie's first walk with Katie
Katie and Lucie Lewis came in to try the SnapDragon powerchair. Lucie really loved the standing frame and we managed to catch a special moment where she walked hand in hand with her mother for the first time.
Dragon a Dog's best friend
Philippa Sjoberg tells us how vital the Dragon powerchair would be to her everyday life and her work with dogs.
Meet Amelie Gledhill
We interviewed SnapDragon user Amelie Gledhill about her powerchair.
Princess Rugby

Sophie Dall has organized a charity women's rugby game between Anglia Ruskin University and Cambridge University, on Friday the 15th of Feb at 11.30am, in order to raise money in aid of the Turbo Trust supporting Anna Penman.
The game is fancy dress so it will mean all The rugby girls dressing up as princesses as Anna LOVES princess.

Forget Everything You Thought You Knew About Princesses.
Princess Rugby, February 15th.
-

Thank you everyone for all your hard work.
Lets have a great fundraising day tomorrow.
All funds raised will go to getting Anna and others like her moving with powered mobility.
If you want to see more videos visit us on youtube.